Both of these beverages were developed "recently" as of twenty plus years ago. They appeal to those that don't go for bubbly soft drinks but still want to enjoy Hosmer creations.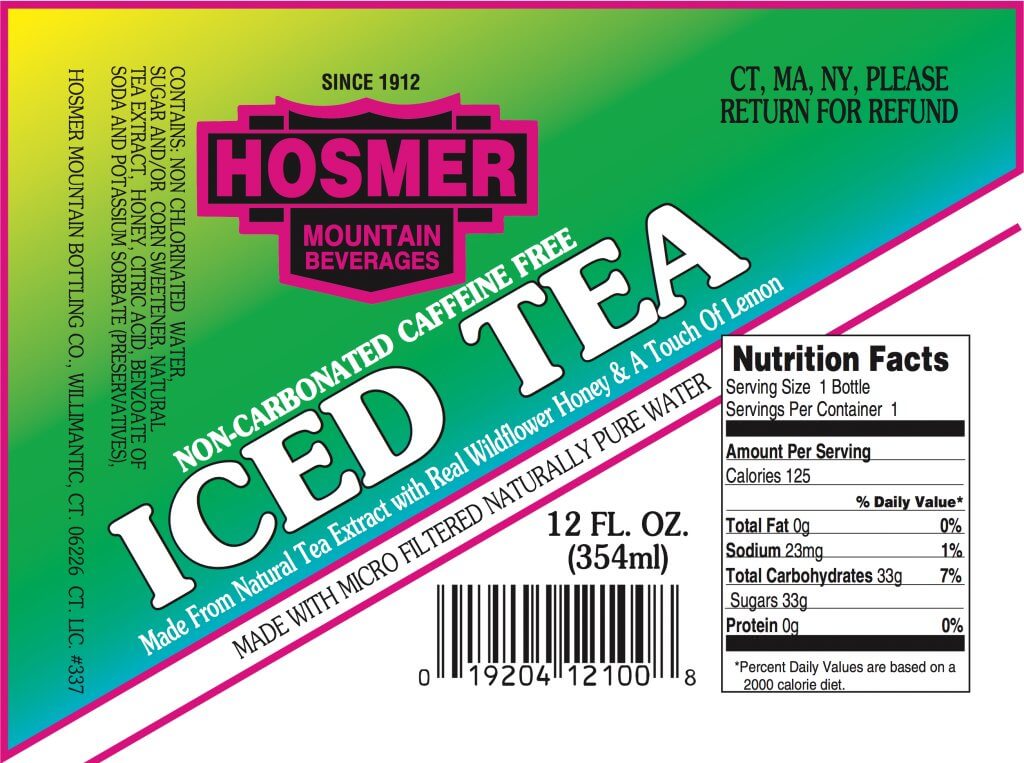 Here is a smooth drinking sweet tea made from natural Tea Extract and dollop of lemon. It's caffeine free and contains real honey to round out the pleasure.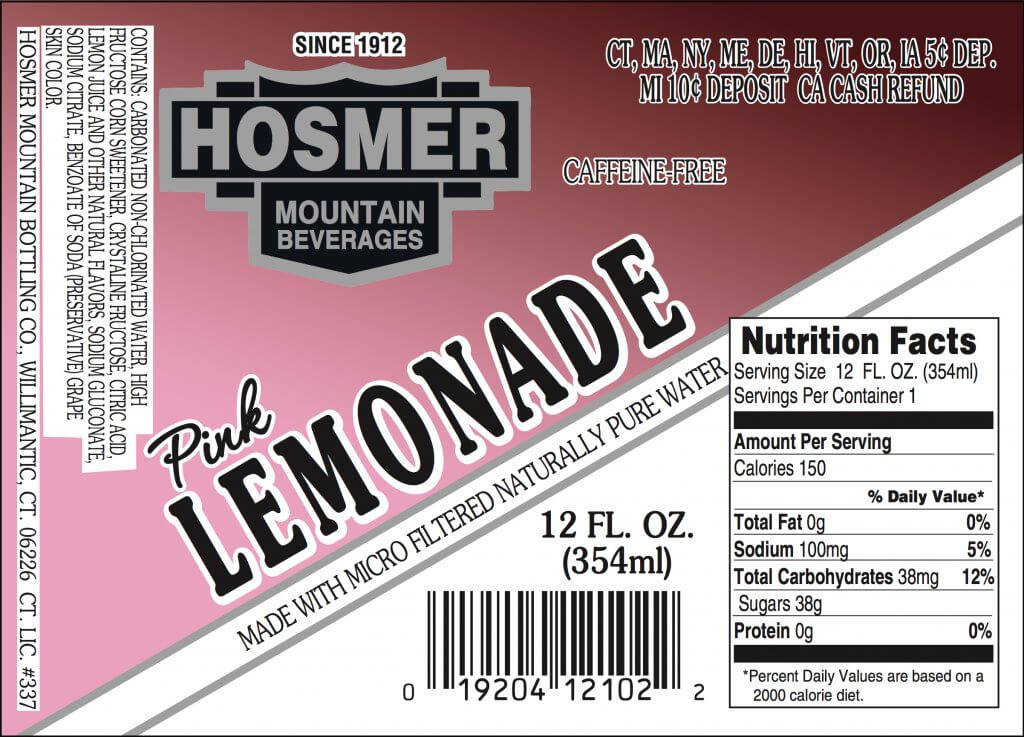 Pink Lemonade is fun and this one balances the tartness of lemons with complementary sweetness to produce a satisfying Summer flavor treat.