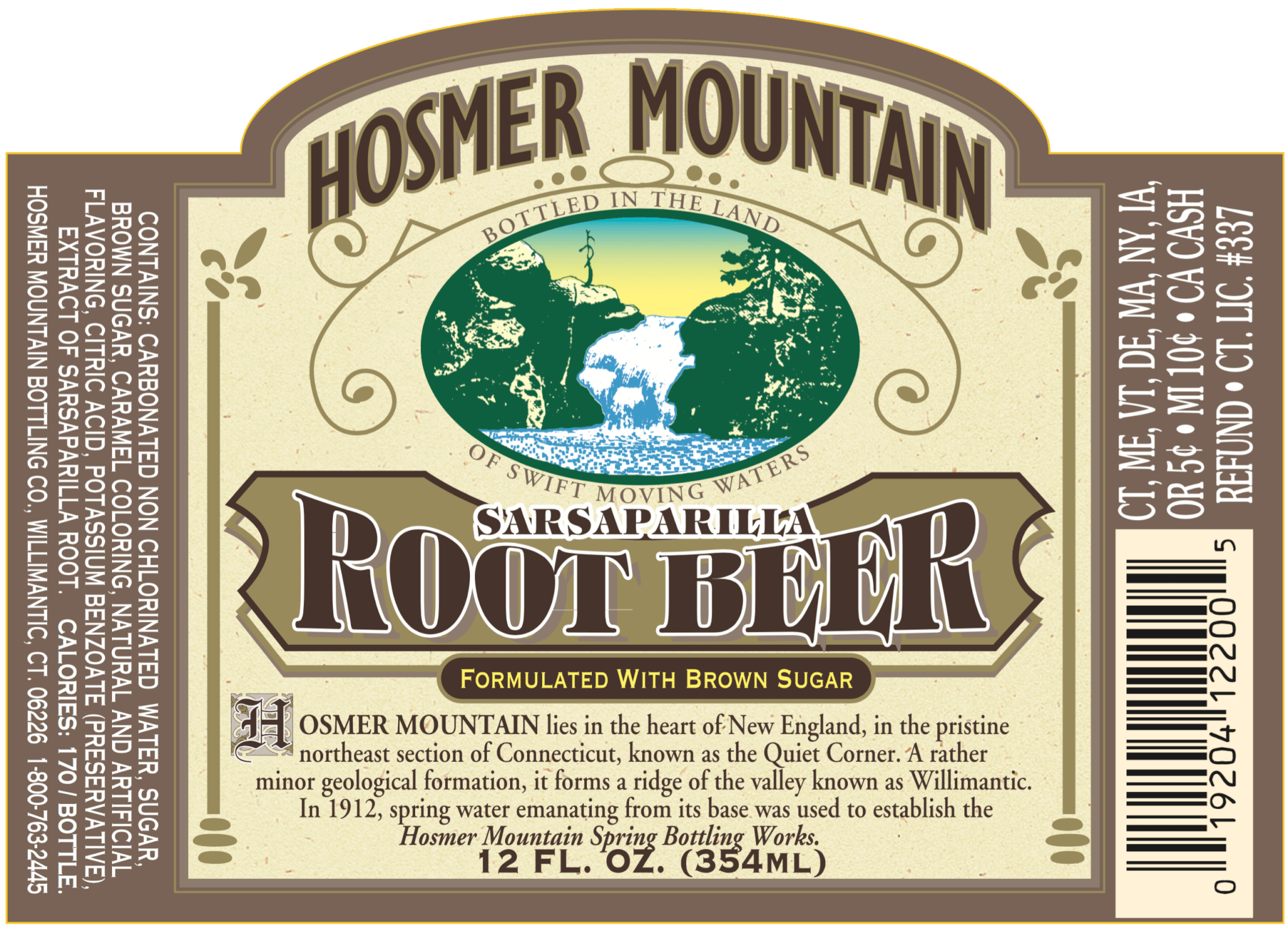 Award winning Root Beer featuring bold expertly blended flavors backed with brown sugar. Balanced perfectly, the initial bite extends to with a creamy head and scrumptious finish.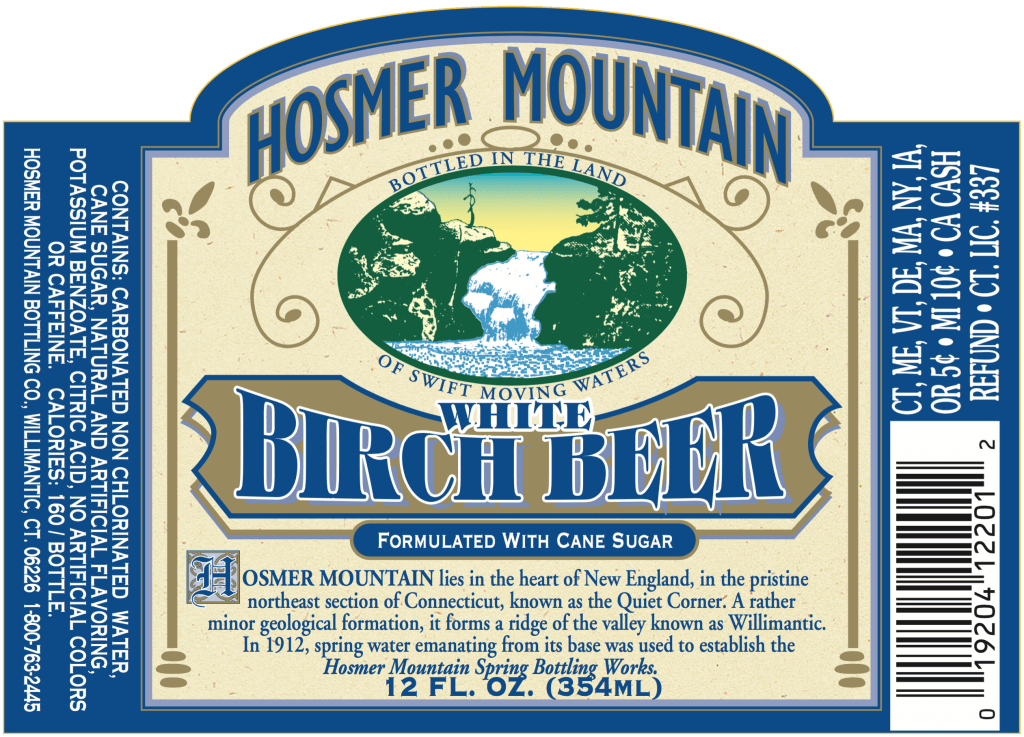 Hosmer Mountain's signature beverage … New England style. It's clear, but surprisingly bold, minty and oh so refreshing!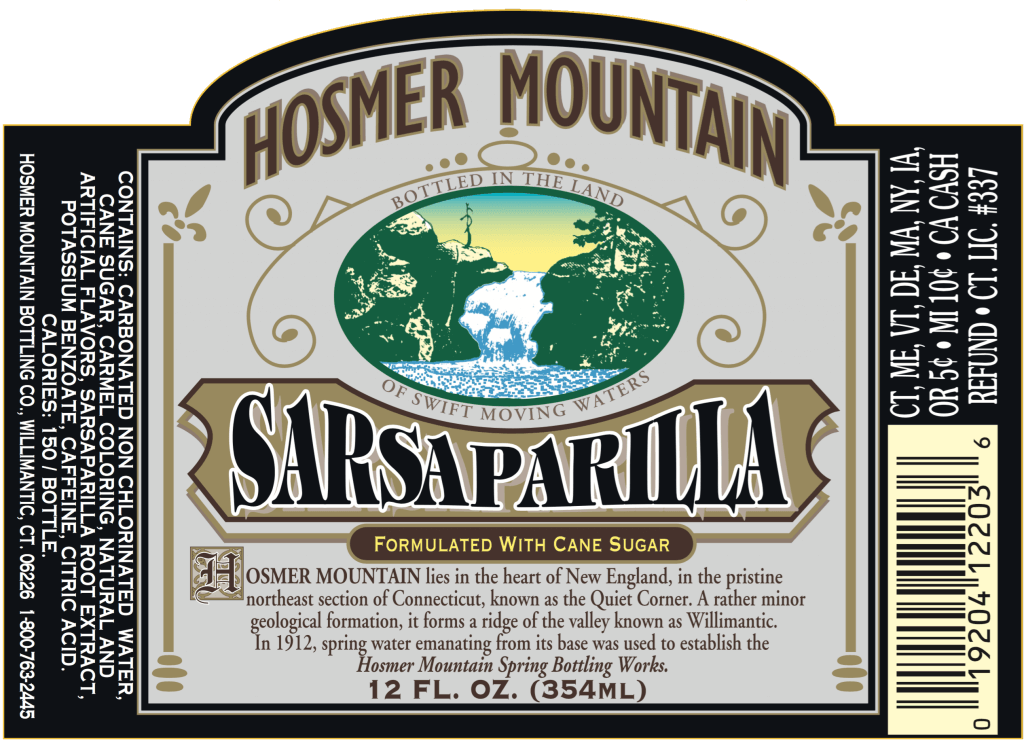 Root Beer with an attitude. Dark and bold with a touch of caffeine. Intense flavors riding on pure cane sugar and finished with real natural Sarsaparilla root extract.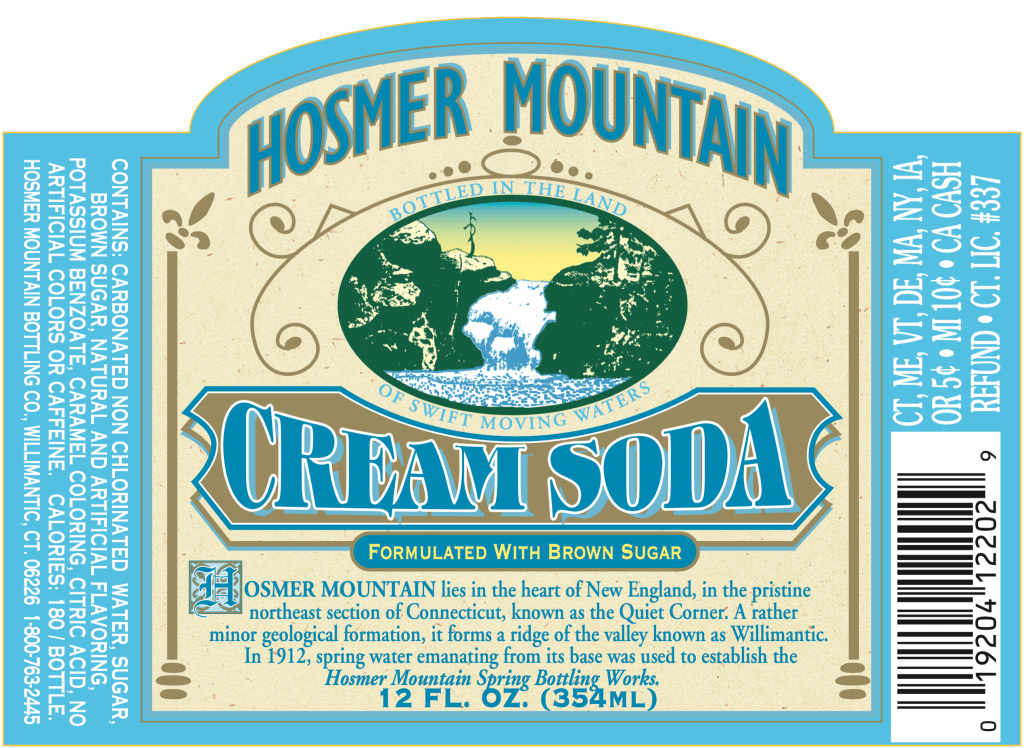 When vanilla joins cane sugar good things can result, especially when subtle caramel and marshmallow notes augment light brown sugar. Truly a heavenly taste experience.
Advice: These old fashioned favorites all partner with ice cream in heavenly ways!